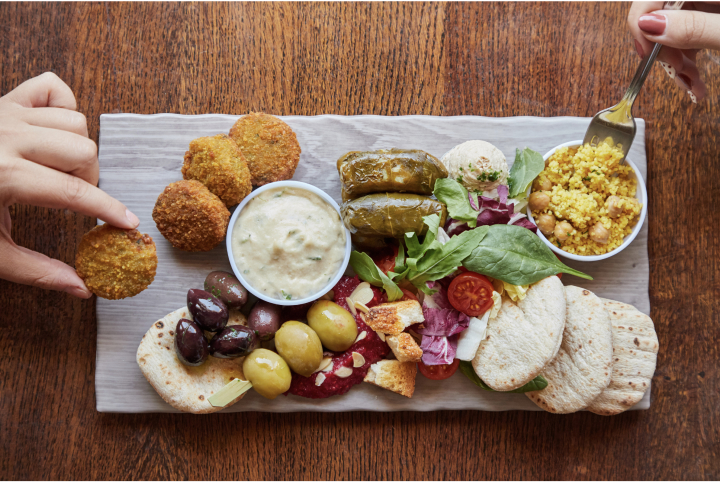 Quality Standards
We are passionate about making a positive difference to your business, and we're able to ensure this by abiding to our high-quality standards.
The driving force behind all our operations is our passionate belief in making a positive difference, and this cannot be accomplished without establishing high quality standards.
We seek to create long-lasting partnerships that put our extensive knowledge and expertise into play. In a nutshell, we create, deliver and manage personalised contract catering solutions.
By positively contributing to your working day through our services, we aspire to encourage ethical, wholesome eating, utilising local produce as much as possible.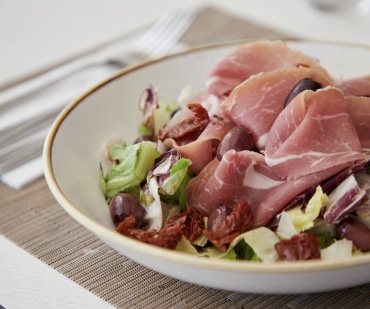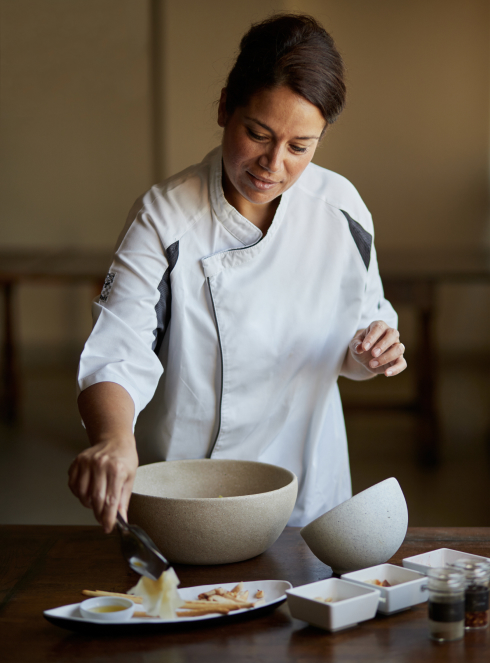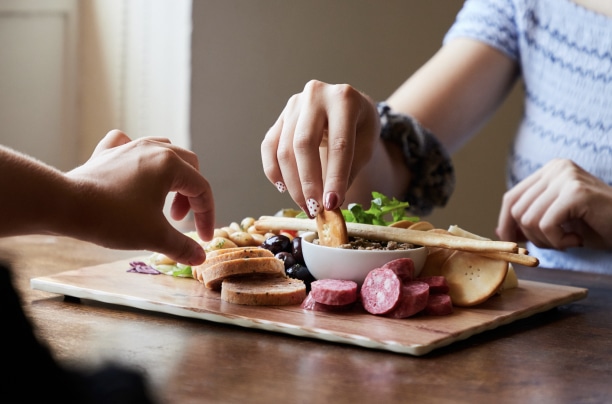 AT OUR CORE
Our Standards
Our Health & Safety Standards
Whether it's a nutritional preference, an intolerance, or a dietary requirement, our team works closely with a registered nutritionist in order to provide a range of comprehensive catering options to suit your requirements.
Our kitchens are not allergen-free. However, we do adopt an Allergen Management Policy and Procedure along with a Food Management System to significantly reduce cross-contamination.
Our Food Quality Standards
As mentioned earlier on we're in for the long haul and this includes being sustainable. Apart from ensuring that we run a plastic-free environment, we also believe in sourcing local and seasonal whenever possible.
Apart from that, all our chefs and food handlers undergo regular training which ensures that our offerings are both consistent and reliable. 
Our People
Our success lies within our people, who are skilled, knowledgeable, and agile when it comes to operations. Our team members are passionate about the industry and are able to take an idea and make it happen, on time and within budget, without ever compromising on quality.
Furthermore, by fostering a strong, supportive work environment we are able to create strong teams that are entirely focused on your needs.
SEND US A MESSAGE
Get in Touch