Contract Catering Partner
Your first choice for B2B contract catering that's tailored, convenient, and within budget
MODERN CONTRACT CATERING SOLUTIONS
We are Catermax
Welcome to our world. We're the people behind the contract catering, hospitality and support services fuel your businesses day. Our years of experience ensure a reliable and efficient service, and absolute peace of mind.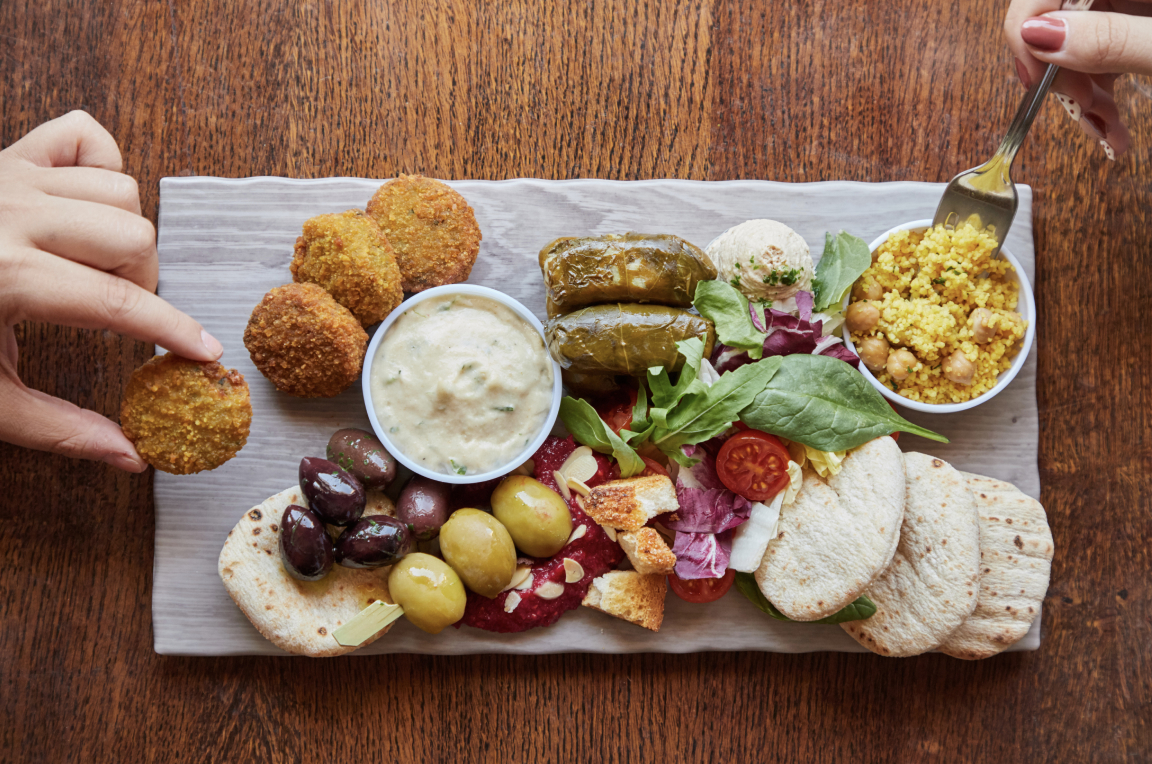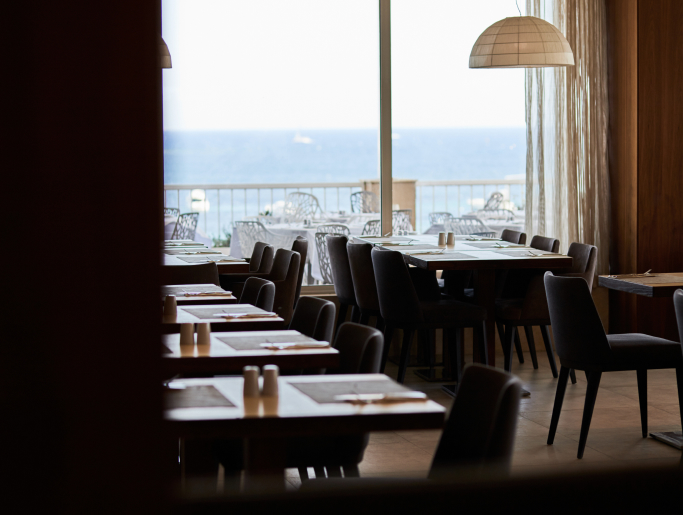 SETTING THE BAR
Quality Standards
We're committed to deliver the full experience. From the food, to the people that serve it, and the resources behind it, we are known as trusted, innovative partners that always deliver.
B2B SERVICES
Our Services
Whatever your catering requirement, we're able to provide you with delicious meals right on site, morning, afternoon, and night.
SEND US A MESSAGE
Get in Touch
FOLLOW US
Let's get social
Follow us on Instagram to keep updated with our latest offerings. Or get in touch by phone or email to find out more about how we do things.