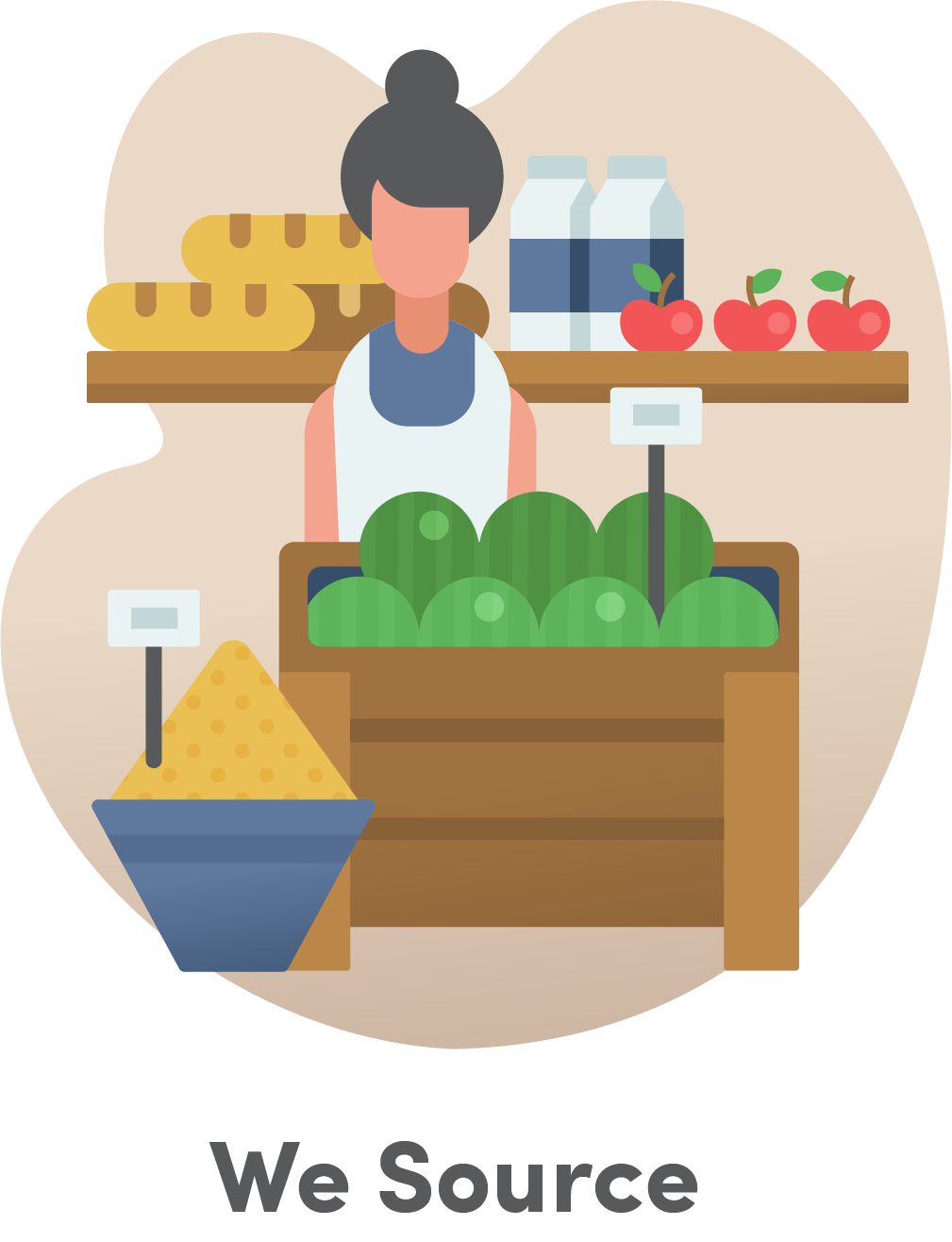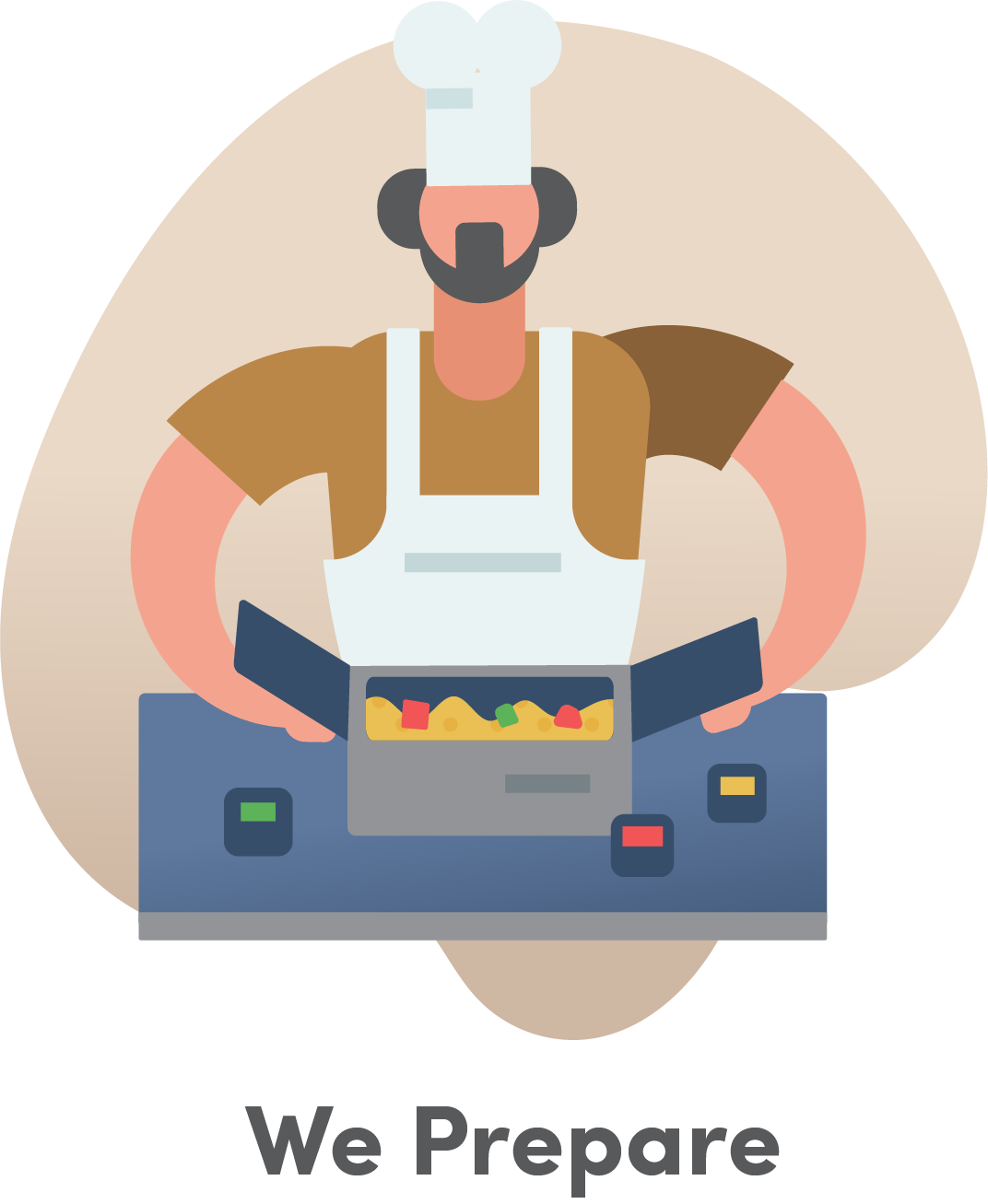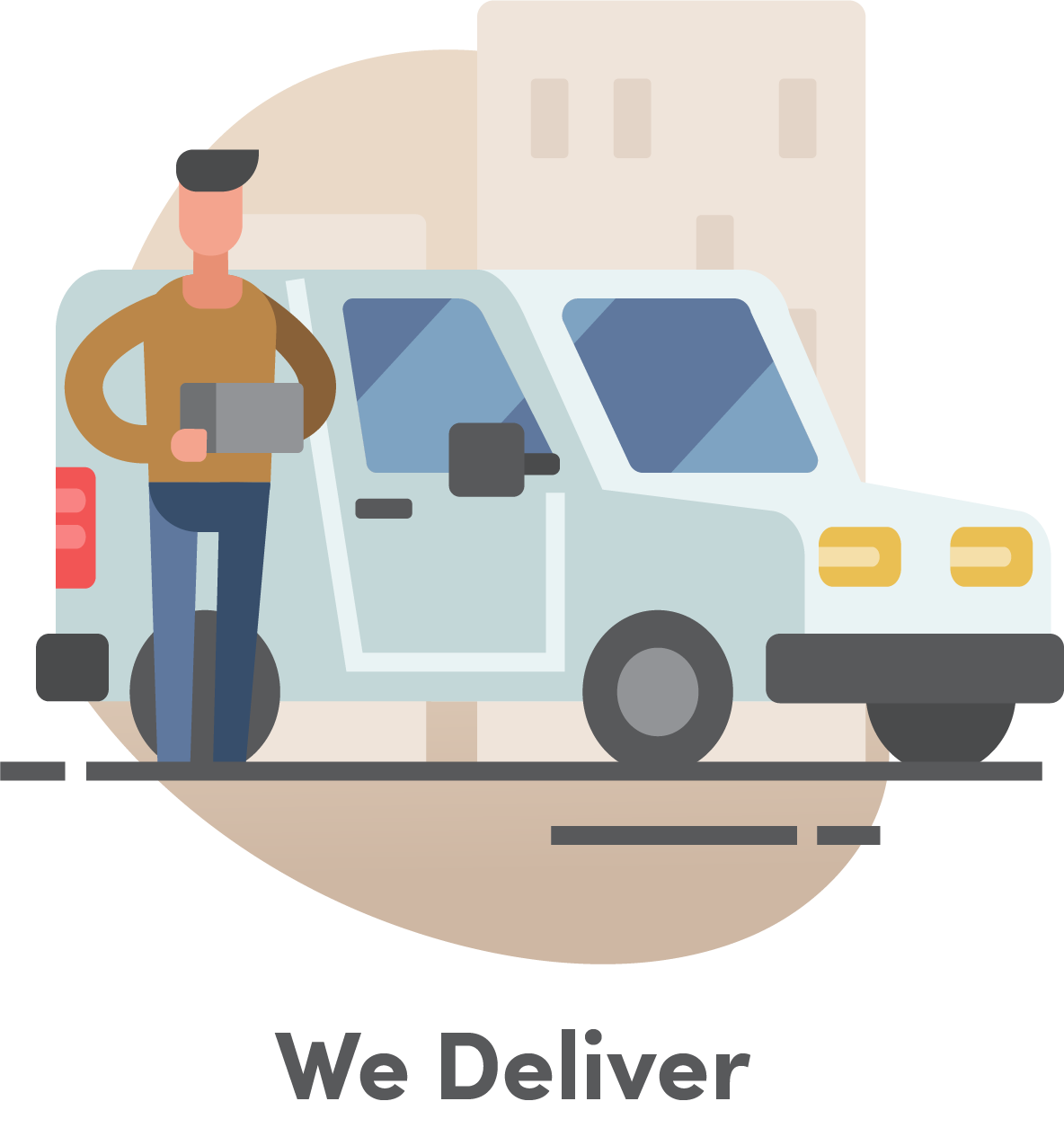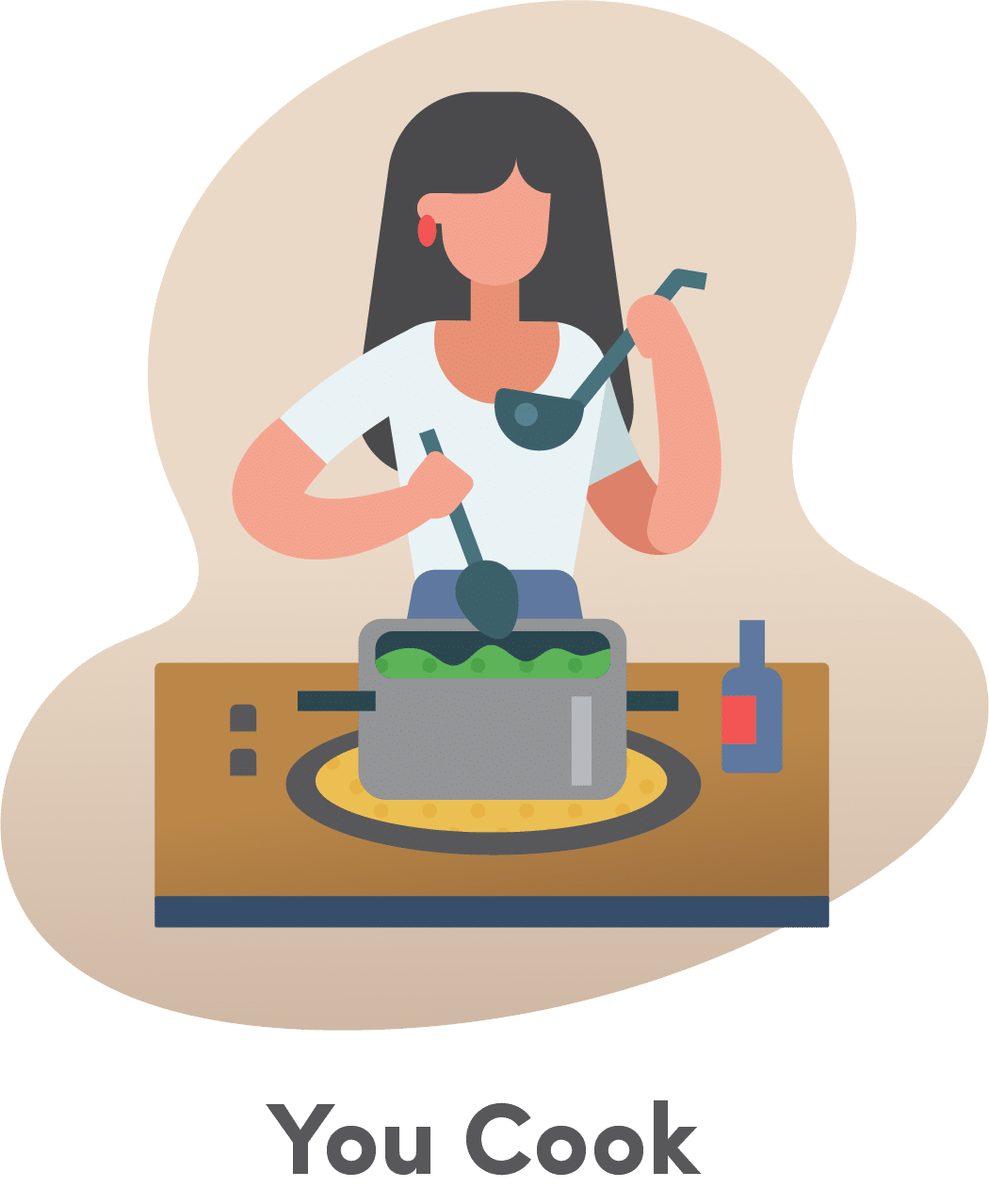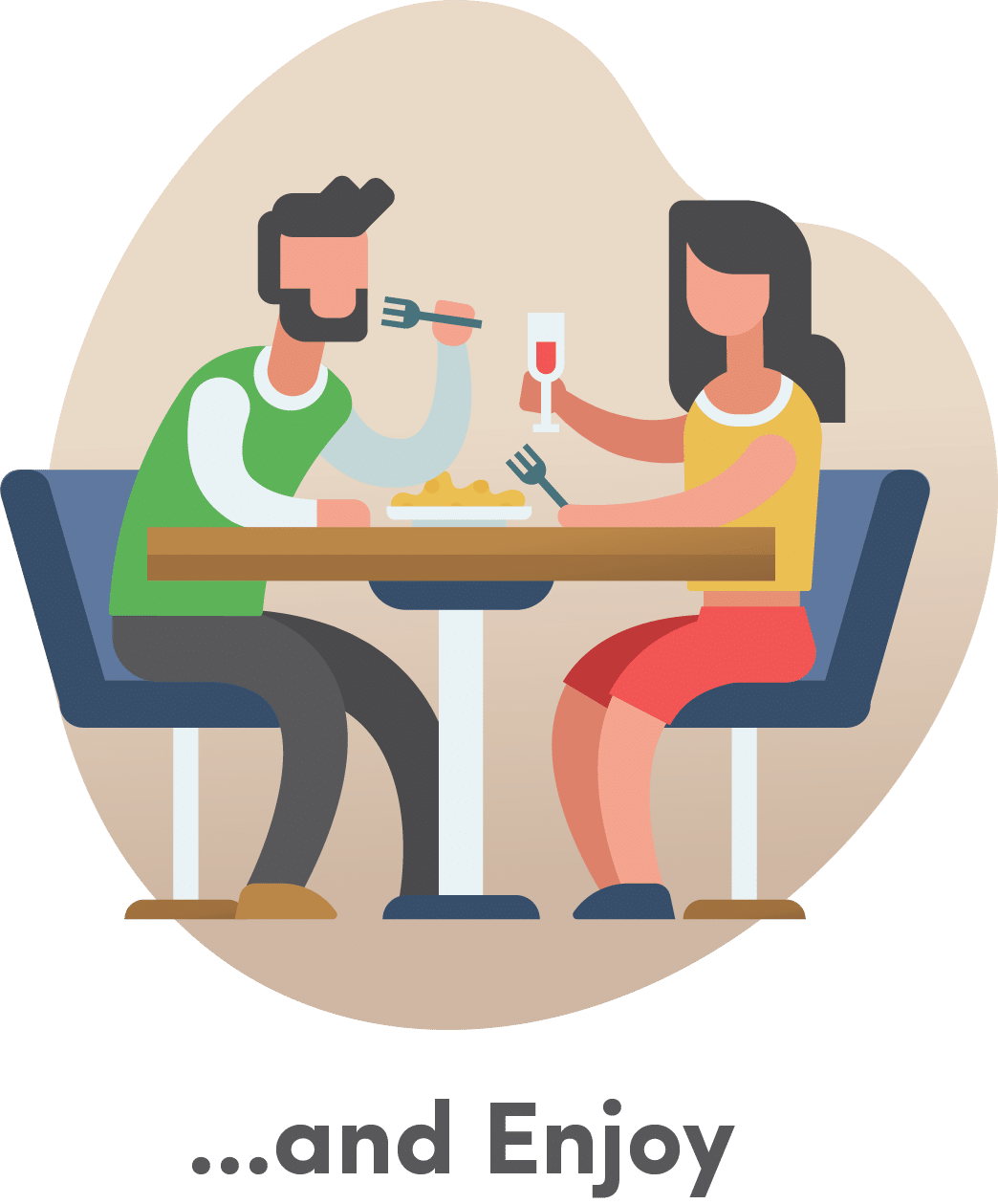 We source, prep and deliver.  You cook and enjoy!
'CATERMAX at home' is a new food concept where you can cook a gourmet meal in the comfort of your own home………with a little help from our chefs. Simply choose your preferred dish and receive all key ingredients, ready prepped and portioned. All you need to do is add a few basic ingredients and put the meal together by following our Chef's instructions. Then sit back and enjoy!
Want to order?

  
Call us, email us or fill in the form  
Follow us on Instagram to keep updated with our latest offerings. Or get in touch by phone or email to find out more about how we do things.