WE ARE CATERMAX
With over 12 years of catering experience, we provide personalized catering solutions for wedding events as well as contract catering services. Providing flavoursome cuisine and charming venues, we offer a complete experience customized to suit an array of budgets and requirements.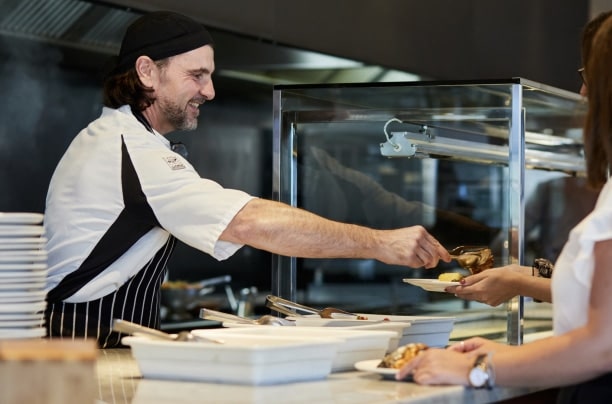 Our story
Our origins take us back to 2010, when we ventured into the industry of contracts and events catering. Our passion to diversify and offer bespoke, tailor-made solutions has driven our operations ever since, and today, together with our sister company Corinthia Caterers, we can indeed offer a seamless catering service.
At Catermax we are committed to making your wedding a success. Our services include contract catering, wedding catering, and street food including our patented food station options – Il-Kcina, Solo Pizza, Solo Pizza e Pasta, Noodle Box and Grill Street.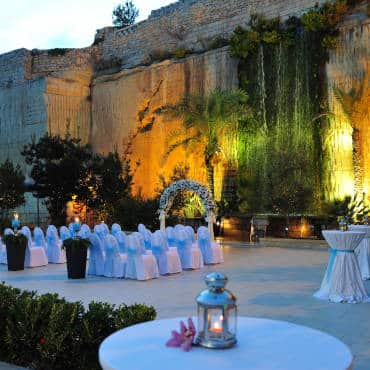 The Waterfall Gardens at Limestone Heritage