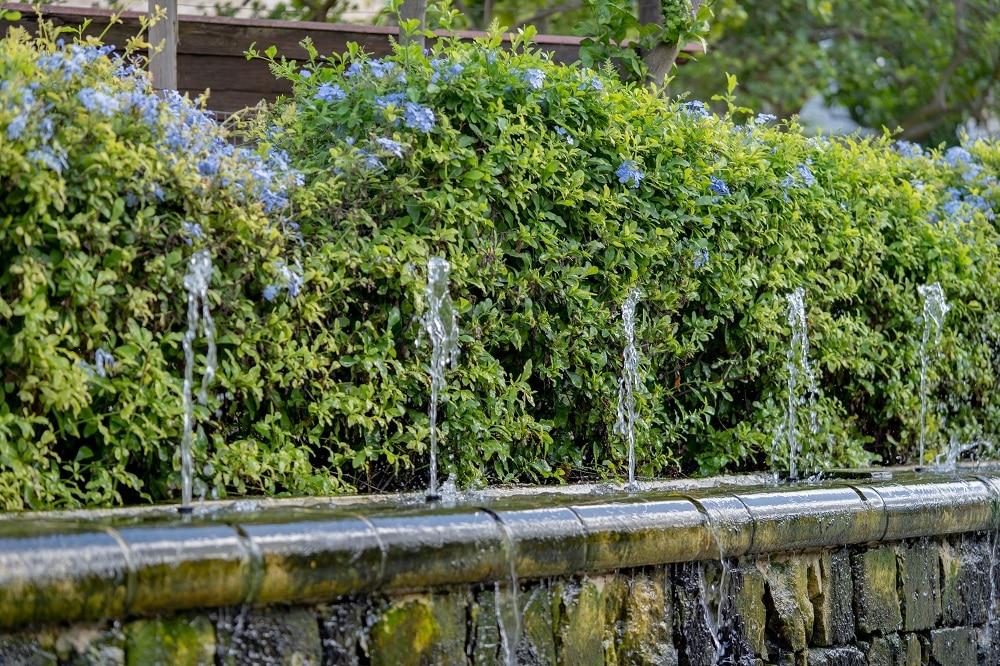 Il-Kcina at the Limestone Heritage.



Following the success of il-Kcina in Summer 2020. We are open again serving the Winter Menu on Saturdays from 7.00 pm and Sundays at Noon. The Winter Menu includes a selection of Pasta dishes, Pizzas, Salads and Grills as well as delicious desserts. On Sunday's we also serve the Chef's Specials of the Day.
The Limestone Heritage is nestled away from the village of Siggiewi, yet easily accessible from the by-pass. Inside, the complex offers a unique experience. For a warm and intimate setup, guests can choose to lunch or dine in the indoor Gazebo overlooking the garden, or choose the garden as an outdoor option, perfect for the sunny Winter days with ample space for children to enjoy the outdoors.
Both areas are setup according to the public health guidelines and we follow Covid-19 Mandatory Standards and Guidelines as issued by Malta Ministry of Health. Ample parking is available within the complex and is Free of Charge.
Want to reserve a table?  
Call us, or fill in the form  
Follow us on Instagram to keep updated with our latest offerings. Or get in touch by phone or email to find out more about how we do things.